This is part 2 of the photo train trip. For part one see here
It is sadly still Corona days, so when you take the train in Denmark, or any other kind of public transportation, mask is mandatory. This is my good Photo buddy Jim demonstrating how to look awesome for a corona times portrait (Leica M5, with 50mm Summicron + Kodak Ultramax 400). I really like the look of this!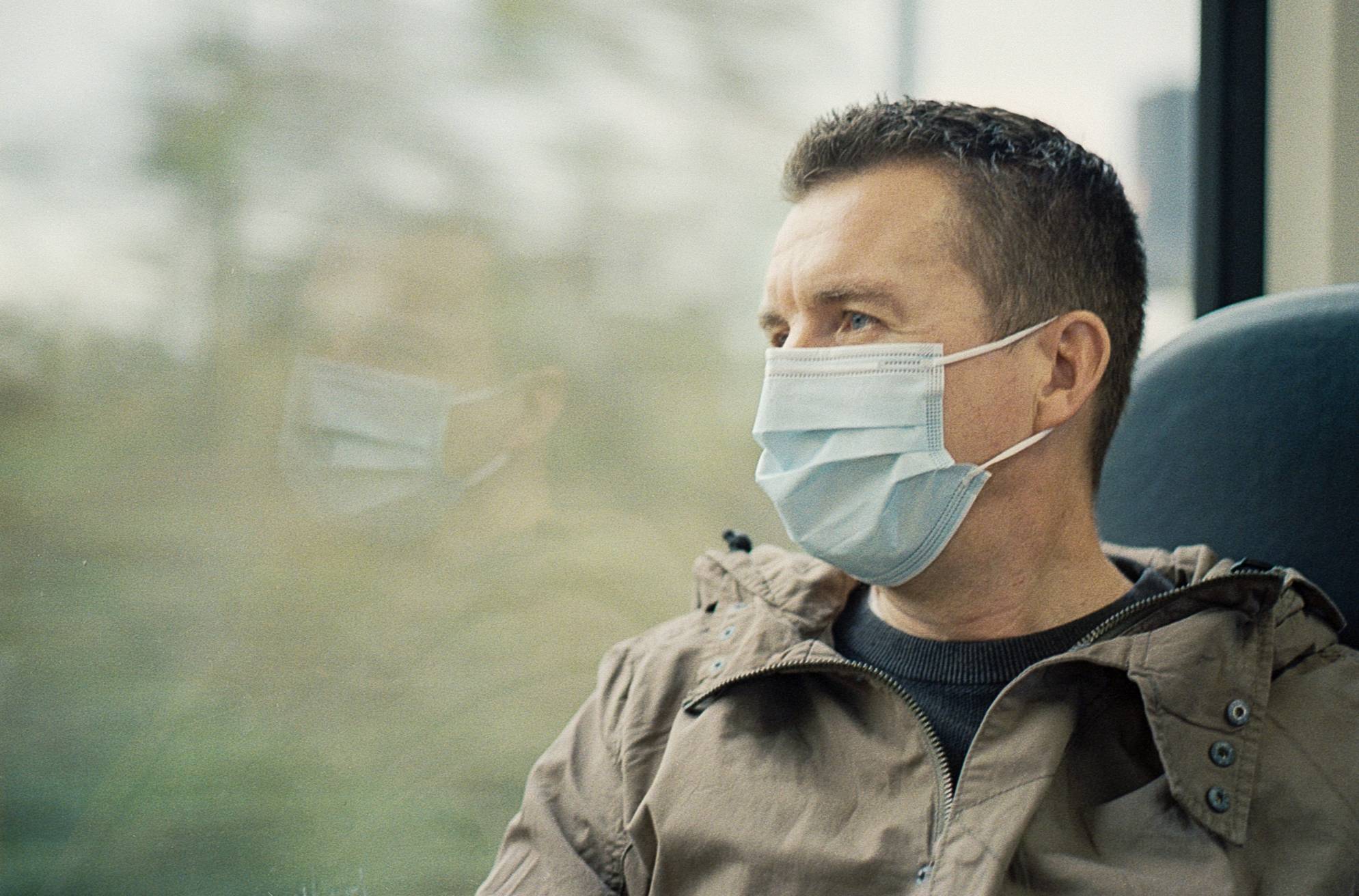 Kvissel Train station, was the second stop of the trip. The light was not great, as usually in late autumn in Denmark, gray and flat. But we still had an awesome time taking pictures around the station. Kvissel is a small town with a population of around 395 people, so most of the town is centered around the station, which is probably also one of the things keeping this small sleepy town alive, cause not a lot was happening. Most of the pictures here are shot on the Leica M5, and a few on the Fujifilm X-100f.
Whats left of the doctors house, close to the station we found the old "Medical" house, where the town doctor used to live, the building was for sale, and i dont think a doctor is coming back to Kvissel any time soon. Fell for this litlle fellow who will be there for a long time in the waiting room, no kids are coming to play….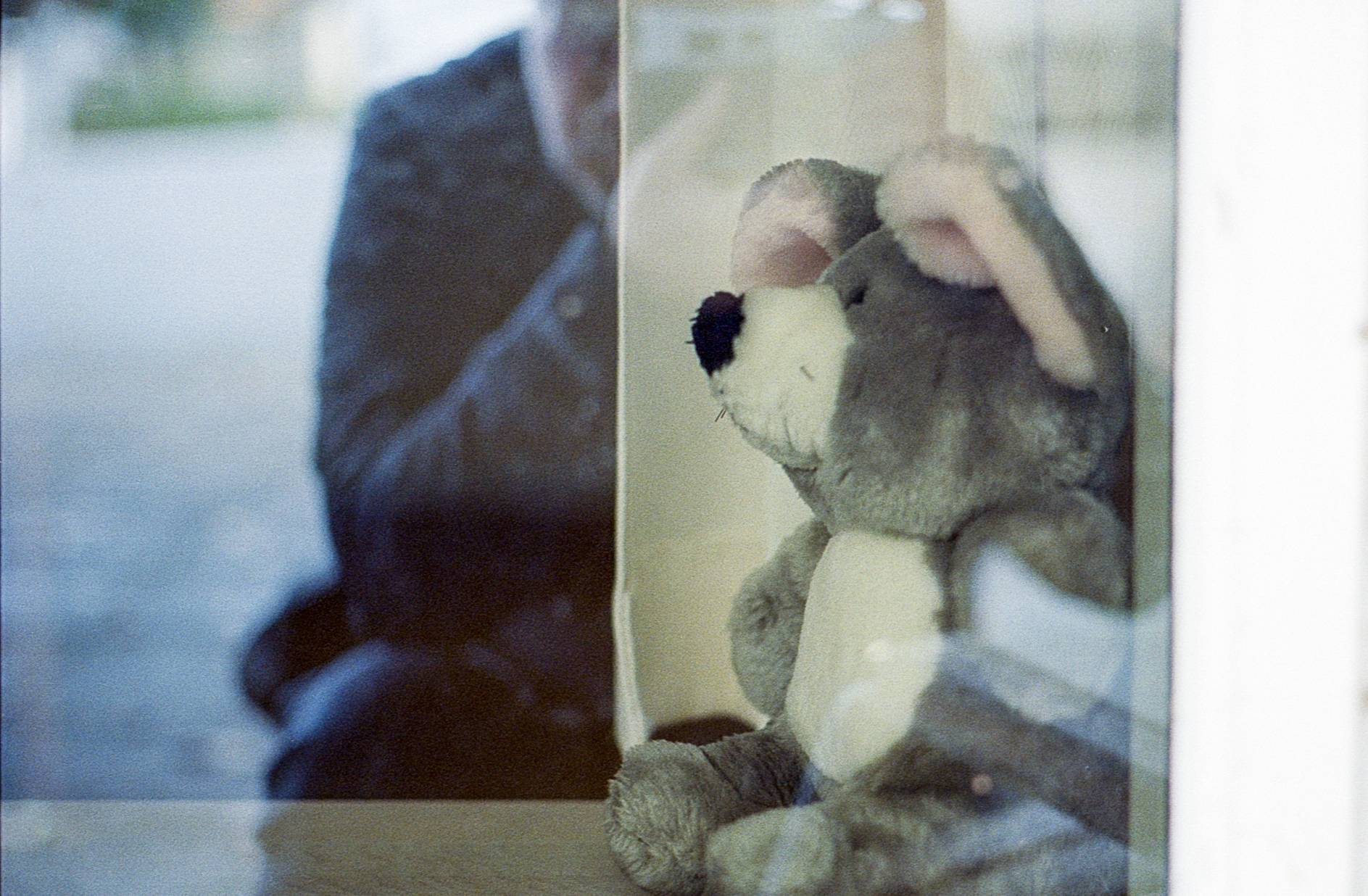 The town of Kvissel has seen better days, and the overall impresssion was of a small town, slowly dying. To many houses not being maintained.
The Church was probably the highlight of the town, a beautiful old Church that looked amazing in the autumn surroundings, and was very well maintained
Was fun to see Kvissel town, its not a place you would usually go, and that was the whole idea with that trip 🙂 but after that it was back to the station and catch the train to our next destination Frederikshavn. Cya in the next post