Well i needed i project to geek out on a little, cause i bought at little home NUC for my home, and needed a project for it, and i was tired of not having enough disk space on wordpress.com for my pictures for the blog. And i wanted to geek out a little and actually build something i liked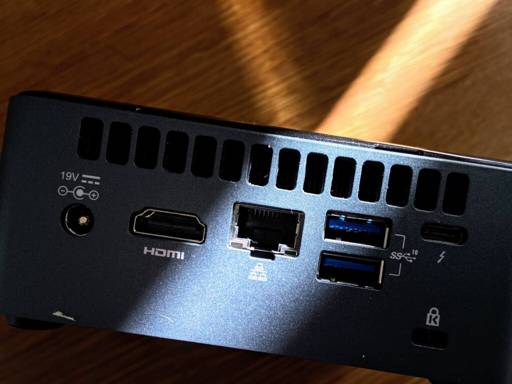 The specs for the little monster NUC is:
NUC10I7FNH Frost Canyon,
i7-10710U, 6 cores, 12 threads,
64GB RAM (2×32)
Samsung SSD 970 EVO 1TB (m.2) og Samsung SSD 960 EVO 2TB.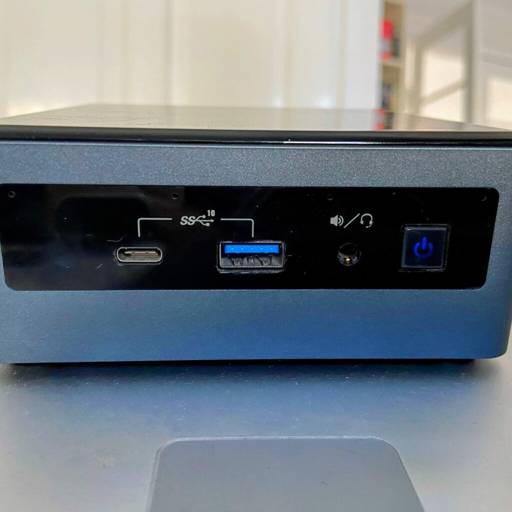 And it now runs Proxmox for virtual Machines and Linux containers, and the moment i just run the a couple of Linux containers, and is connected to my old Synology, which runs InfluxDB and Grafana for metrics from the Proxmos System. And its all hooked up via Cloudfare for secure publication and easy access.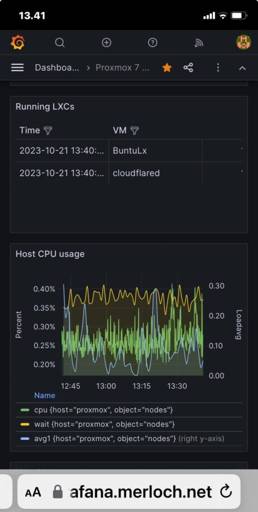 So you might expect a little writeup/guide on how i set it up. Working on the security part, as im suddenly running it all myself again 🙂