Last stop of the day, and the conclusion of our Photo Train trip, from Hjørring to Skagen :). We arrived to Skagen late afternoon, with daylight quickly fading,as it does here in Scandinavia in the wintertime. And even though the weather was grey, it was windy like h…., its still a nice experiece rolling into Skagen, through a beautiful landscape, where you know the sea is right behind the dunes. And you are greeted by the beautiful old train station in Skagen, which welcomes you to the city
First pictures here, all shot with Fujifilm X-100F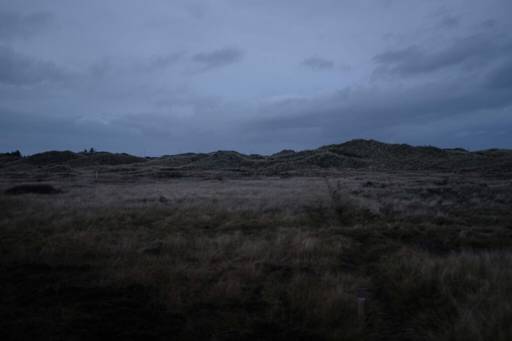 I don't have many pictures from Skagen it self, it deserves a post and a day of Photo by it self, it is a beautiful old town, where the most of the houses in the city is kept in the old style, with yellow wall and red brick roofs. You can read about the town here on wikipedia. We just headed straight to there harbour, where there were some light. Old Skagen is actually famous for its "light" which has attracted many painters through the years. But this day we had grey and flat November light, so we headed towards the harbour, to get some lighting and perhaps a small dose of that famous light, and also the town itself was damn empty, corona+november+sunday is understandable not the most busy day of the year.
First four pictures shot with the Fujifilm X-100F, the rest in this section with the Leica M5+50mm Summicron + Fuji Superia 400
The harbour area, Skagen is a big fishing city, and it shows when you hit the harbour, the size of some of those boats… they are floating factories. It was grey, it was windy, so not the best photo weather, but still a good trip. My favourite picture is the first one, where i just took a quick shot in an empty auction hall (I guess that is what it was 🙂 ).
All pictures taken with the Leica M5+50mm Summicron and some Fujifilm Superia 400 in this section.
We saw the light ! 🙂 Just for a few minutes we saw the glow of the famous Skagen light!, or that is at least what we told our selves, cause it was the only light we saw ! he he.
Fujifilm X-100F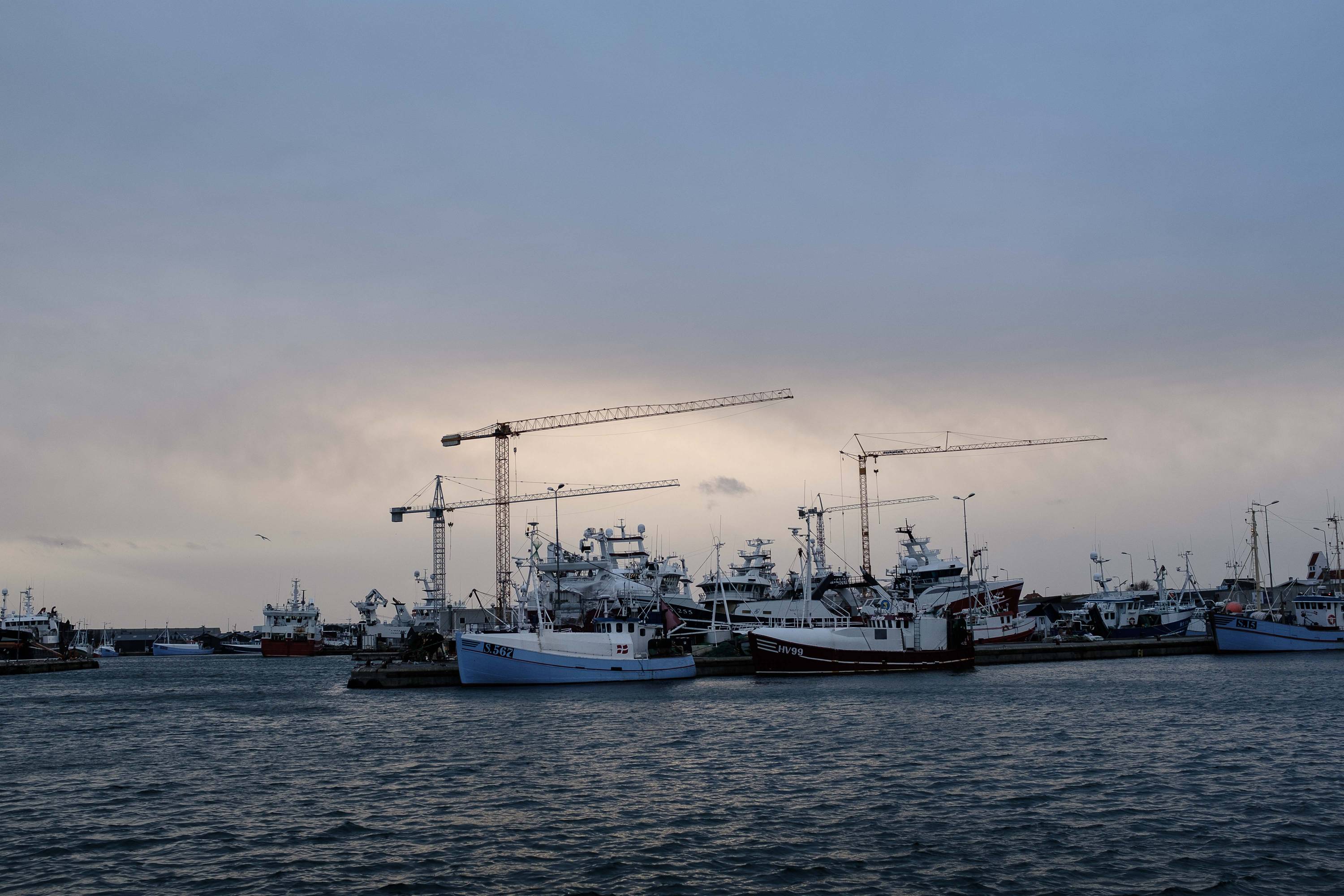 That concluded our Photo train trip for this time, we just got a a warm cup of coffee on the harbour, and headed back to the train station, where we took the train back to Hjørring to pick up our cars.
Thank you to Jim for great company, and even though the weather was not the best, i had the best sunday in ages ! 🙂 You can find all Jims webpage here, where he has created some amazing photos