In these times, you find what photo adventure you can locally. So i came up with the good idea(If you ask me 🙂 ), for a photo train ride, from Hjørring to Skagen(The most northern city in Denmark). Get off at the small stations under way, take pictures for an hour, and then take the train to the next city. We could not cover all stations, but we got a couple, and then we have more for another trip!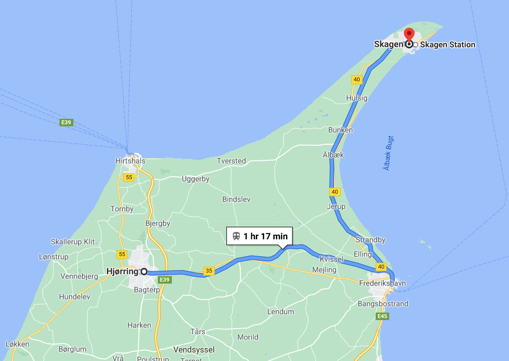 I meet up with a good photo buddy, who agreed to accompany me for the day. I tried to pack small, and succeeded, if you ask me. I only brought my Leica M5 with a 50mm Summicron, loads of film, and a Fujifilm X-100F. Everyone know that you always need to bring a least two cameras, so that is as small as you can make it ! 🙂
We started out at Hjørring Train station at 9 in the morning on a sunday, obviously not the most busy time of the day. The first couple of pictures here is all shot with the X-100 F.
First stop of the day, was the small town of Tolne, not one of places that draws a lot of tourists. We took a walk round the town for a little hour, which probably is the maximum you can walk within the town. Not a town with a lot of life on the surface at least, and the highlight of the walk was finding the abandoned car you see in the pictures near the bottom. The majority of the pictures here are shot with the Leica M5 and some Expired Kodak 400.
The abandoned House. We found an abandoned house, or it at least looked that way, when we peeked into the old garage, we found this beautiful old car. Not a car dude, so dont know the model. If you know it, write a comment 🙂
After that, it was back to the station to catch the next train.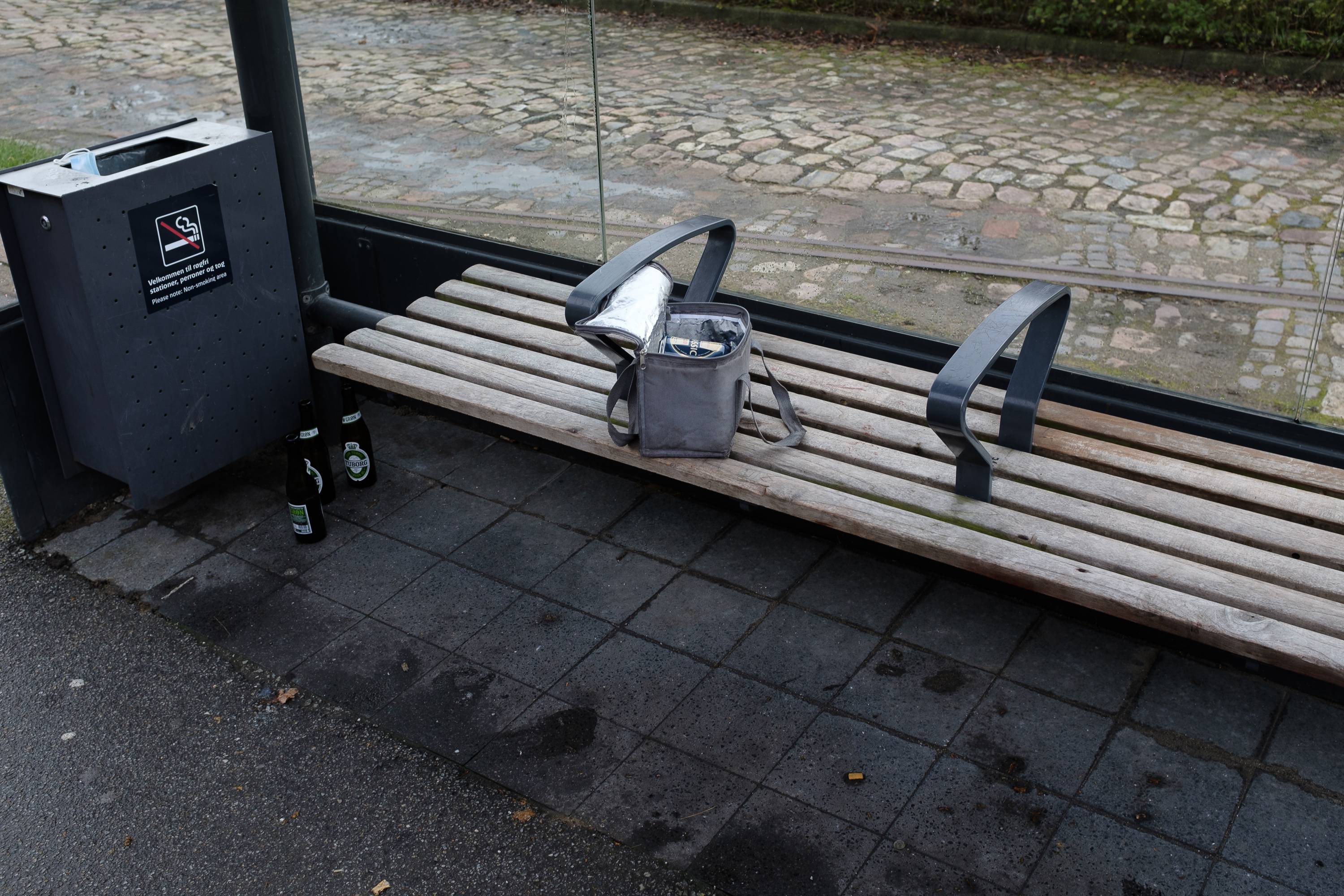 And onwards to the next town of Kvissel. Which will come in the next post 🙂